The tutorial system stems from British higher education, where from it spread worldwide and created a global tradition. We included both teachers mentoring and peer teaching in our tutorial system scheme. At the core of peer teaching is the realization that the teaching and other skills peer teachers acquire are absolutely necessary for the challenges they will face as future physicians. Peer teaching today continues to evolve, both in organizational structure as well as content, which is a reflection of the different needs and visions of the various institutions that use it as an element in their curricula.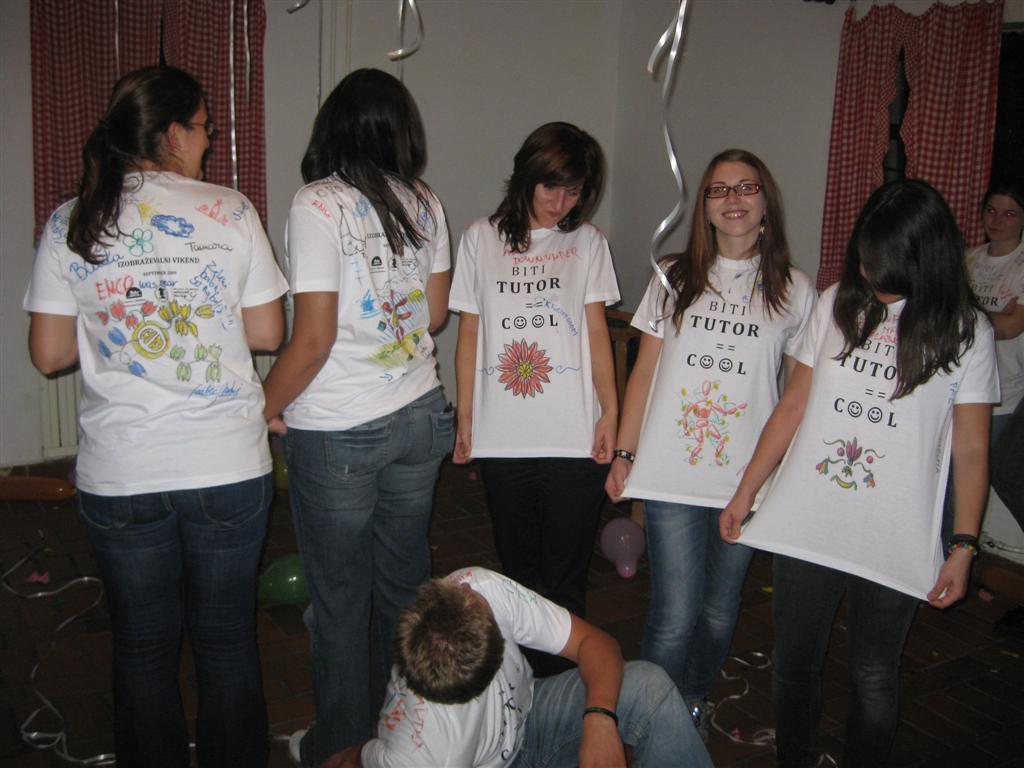 In its five years of existence at our medical faculty, peer teaching became an irreplaceable source of knowledge, experience and support for generations of students. The specific implementation and contextualization of peer teaching into existing curricular structures has continued to evolve during the years. What started as a concept of peer teaching as general guidance, curricular reinforcement, and exam preparation, has now evolved into a holistic approach to studentcentered medical education. Its mission now is to ensure that each individual student develops his/her full academic, extracurricular and personal potential. Thus peer teaching at Faculty of Medicine University of Maribor today stands for general peer assisted learning in Year-1 and Year-2, clinical skills and competencies for all years, and a career seminar for the clinical year students. Throughout we emphasize rigorous evaluation, which grounds peer teaching on this faculty as an evidence-based teaching approach. It also enables direct student involvement with the cutting edge of knowledge and research in the field of medical education (www.ameestudents.org/archives/1097).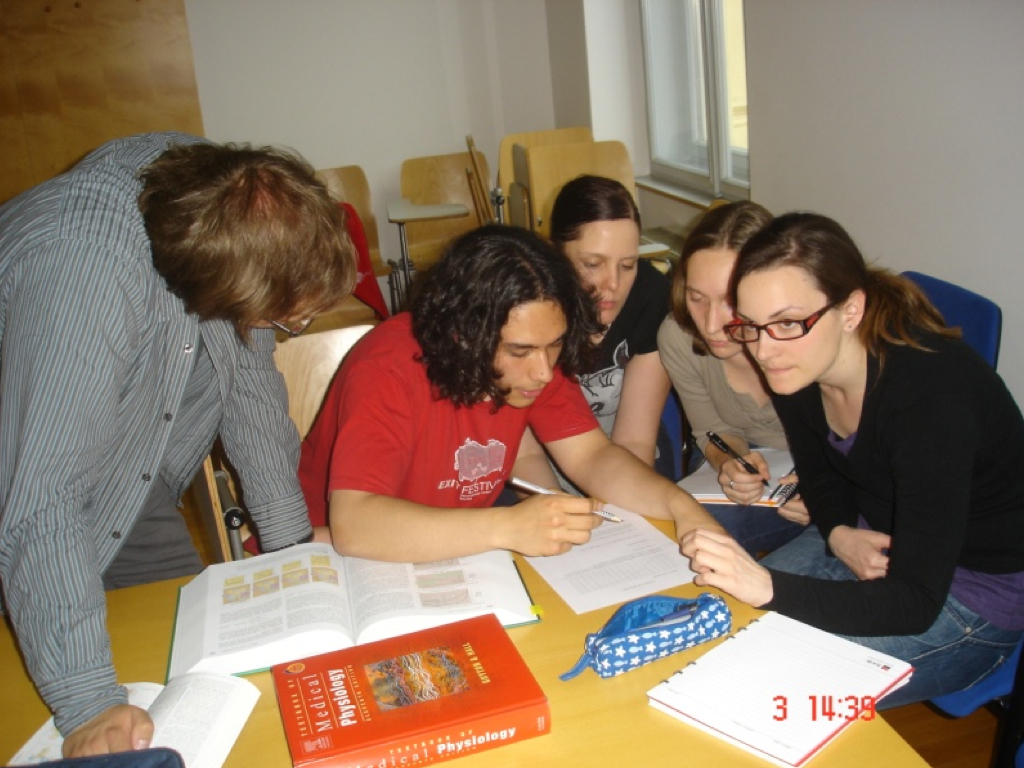 In the future we will focus on enhancing teachers engagement in the tutorial system and integrating the curriculum with its subjects vertically and horizontally. We believe that our graduates need to develop a deeply interconnected knowledge of medicine, since the future development of medicine lies between the traditional disciplines, in the as yet undefined intersections of separate subjects. With the added pressure of an open EU labour market, we intend to make peer teaching serve our students in helping them connect all aspects of their lives and work into an excellent understanding of medicine in all its complexity.